Tastes have certainly changed since 1924 when a team of stevedores used ropes and pulleys to unload 100-pound sacks of loose Dutch cocoa -- the very first order imported by the founders of Sparrow & Meins Chocolate Company.
Now celebrating our 100th year in operation, "Sparrow" has grown from a Boston-based supplier of cocoa powder to a nationally recognized importer and distributor of more than 2,000 quality products.
From poppy seeds to coconut and chocolate chips - from minced garlic to sliced almonds - we're dedicated to sourcing the finest bakery ingredients from around the world. We now supply food manufacturers, commercial bakeries, foodservice distributors, and chocolate confectioners. We are proud of our growing team which is committed to service, and we continue to strive for competitive pricing that has won us a loyal family of customers.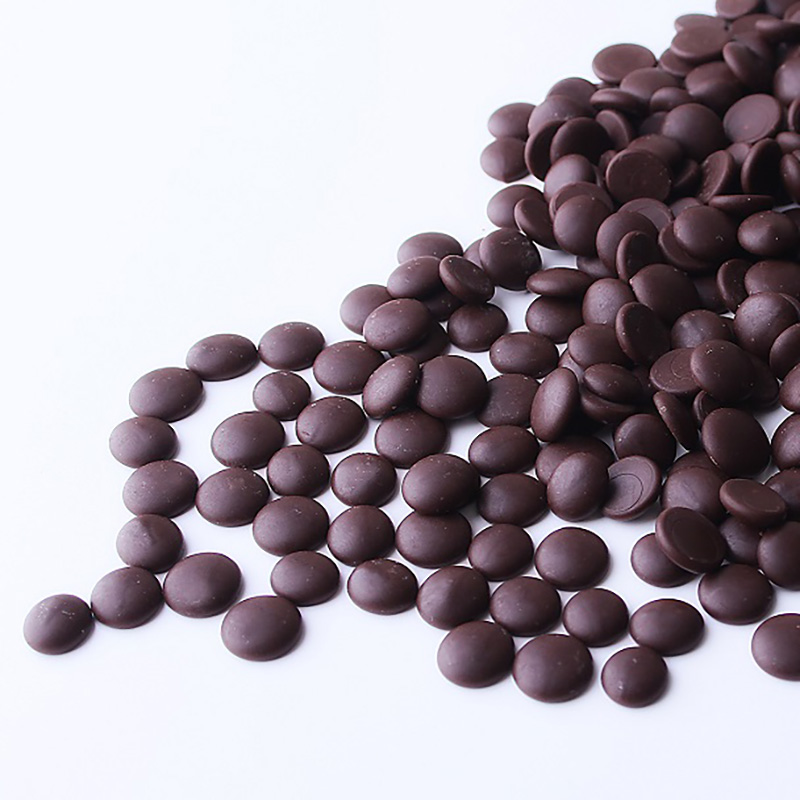 A Letter From Sparrow
On behalf of all of us at Sparrow Enterprises, I invite you to discover the day-to-day advantages a relationship with a knowledgeable and reliable importer and distributor can bring.
Since the days when my father would tap out his weekly orders on the manual typewriter in the upstairs hallway of our home -- to today, when a computerized, climate-controlled warehouse coordinates the movement of millions of pounds of products per year, a lot has changed here at Sparrow. 
What has stayed the same, though, is a dedication to improving the situations of our customers, suppliers, and employees. Our understanding of the "ins and outs" of global importing and fluctuations in world markets has allowed us to be a consistent source of quality products at a fair price to hundreds of loyal customers - including many whose names were first typed in by my father back in the 1950s.
"Personal service," "clean, timely deliveries," "meticulous order fulfillment" and "straight dealing" aren't just cliches at Sparrow. They're part of the feedback we continually receive from our customers and suppliers - as far south as Florida and as far west as California.
Sound forecasting, good inventory control, and savvy purchasing have made Sparrow a stronger and more competitive family-owned business over the years. Every one of our employees is an important contributor to our success and their dedication is reflected in our service. For the people who work here, it's not only a job at Sparrow, it's a family.
I hope you'll look closer at Sparrow and begin a relationship with a company that is financially solid, conscientious, friendly, and innovative. Get to know the people who work here and the way we do business.
I promise you'll discover a difference!
Henry Baybutt & the team at Sparrow